NEW CONSTRUCTION | RENOVATION
Curating a team of architects, contractors, artisans and craftsmen, RWDS is proud to offer clients a design wingspan only limited by their imagination. Whether drafting plans for a ground up build or reimagining an existing space, RWDS is there from concept to completion.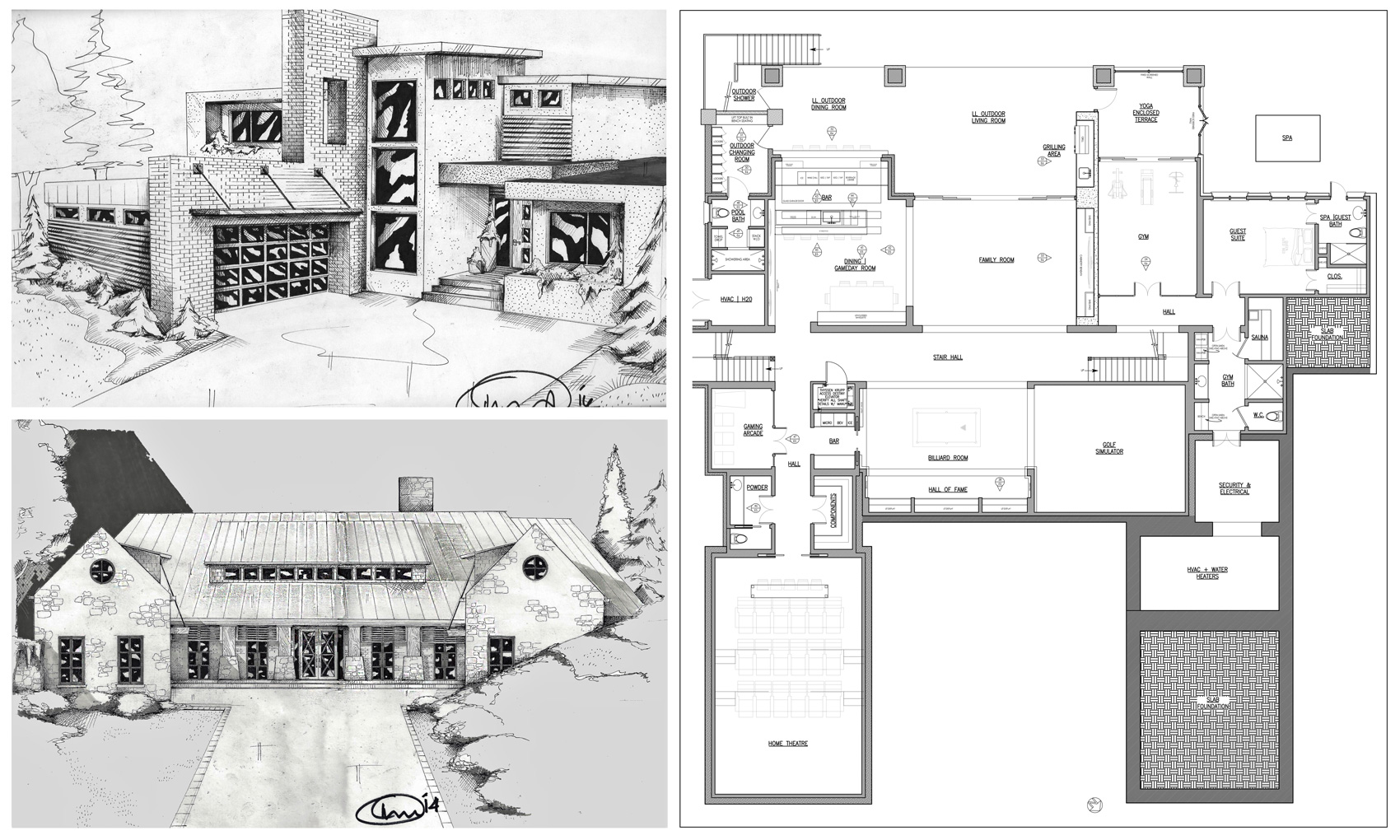 INTERIOR DESIGN | CUSTOM FURNITURE
A space is only as magnificent as what's inside of it. RWDS offers clients full interior design packages, working with both local artisans and world-renowned vendors to procure collected, transitional furnishings and create one of a kind custom elements.