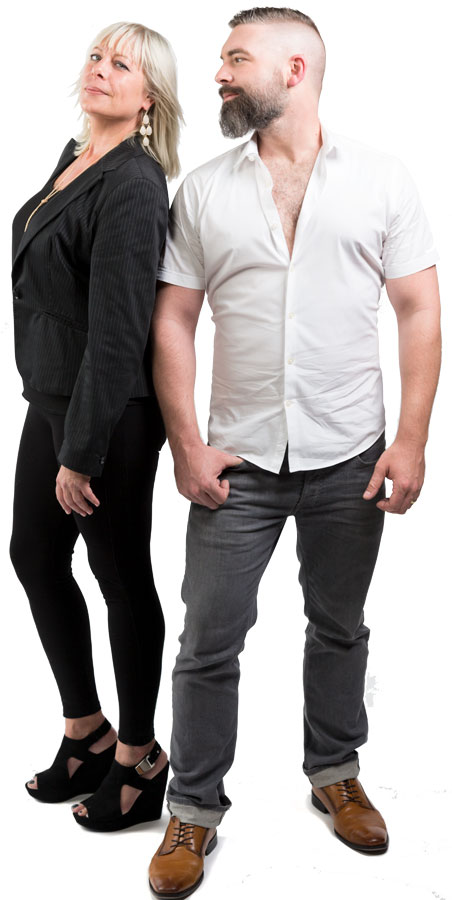 JENNIFER L. REINER
Born in Florida, Jennifer will be the first to tell you that her soul belongs to New York. Living for years in trendsetting Brooklyn as the daughter of an engineer and an entrepreneur, Jennifer pairs a fiery creativity with an outspoken logic, fusing magically in her understanding of what it takes to make a design happen. A client favorite, she is best known for her striking sense of style and her quick humor and wit, as well as her reputation for equally fashionable, intelligent design. "A well designed interior is the window into the soul", says Jennifer,"and as designers, we strive to grasp our clients' souls, their laughter, their style, their nuances and build an environment that speaks of those parts, every part of them, not just their taste in a sofa".
REINER | WHITE
When Jennifer Reiner and Robert White were introduced in 2009, they shared cocktails and a dream to set a new standard in the world of interior design. By removing the boundaries of traditional design and focusing on a fresh, all encompassing dedication to the relationship between a client, their habitat, and their designer, Jennifer and Robert have been creating new lifestyles through interiors for nearly a decade.
By curating a dedicated team of architects, contractors, artisans and craftsmen, RWDS is proud to offer clients a design wingspan only limited by their imaginations. Whether drafting plans for a ground up build or structurally reimagining an existing space, Reiner White brings their 20+ years of industry experience to any and all facets of home design, construction, and custom furnishings.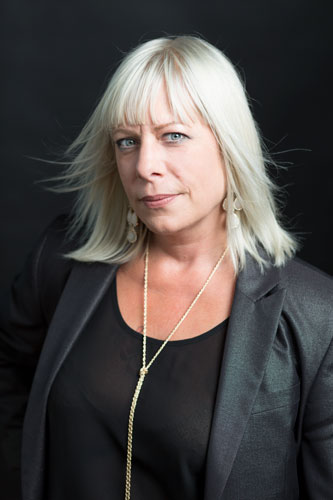 "Jennifer pairs a fiery creativity with an outspoken logic that culminates into her keen understanding of what it takes to create the perfect space."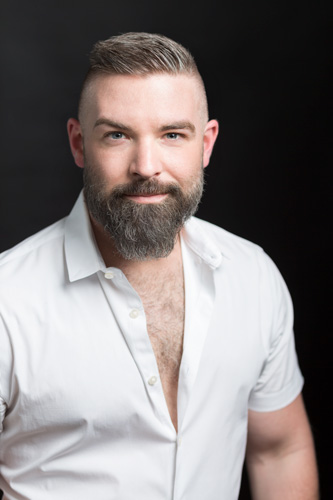 Robert White
Growing up a local Atlantan, Robert is more than familiar with the thriving Southern mecca and it's unmistakable energy. From an family passionate about architecture, he sparked a love affair with design that has lasted a lifetime. He brings his relaxed, t shirt and jeans sense of collaboration to RWDS clients, but contrasts his offbeat Southern charm with a keen visionary ability and discerning eye for detail. Robert's talented ability to communicate a design concept through stunning renders is a true 'lost art' form that connects the client to their design. "We constantly redefine what personal design is," says Robert, "it's understanding that no two clients are alike, and it's our job to give them a reflection of themselves in their interiors, different every time".
"Robert's charismatic and passionate approach to design is contagious, energizing everyone involved in the project. His confident ability to provide quick and creative solutions on site is a treasured asset to RWDS and their clients."