"A Well Designed House Isn't One Emotion at a Time. It's All of the Greatest Ones, All at Once."
INTERIOR DESIGN | RENOVATION | NEW CONSTRUCTION | RESIDENTIAL | COMMERCIAL

INTERIORS
>

Founded in Atlanta in 2009, Reiner White Design Studio has been providing clients in Georgia, New York, and Florida with a full range of design services, including new construction planning and management, incredible renovation packages from concept to completion, and fresh, transitional interior design with unparalleled attention to detail and individualized personal taste.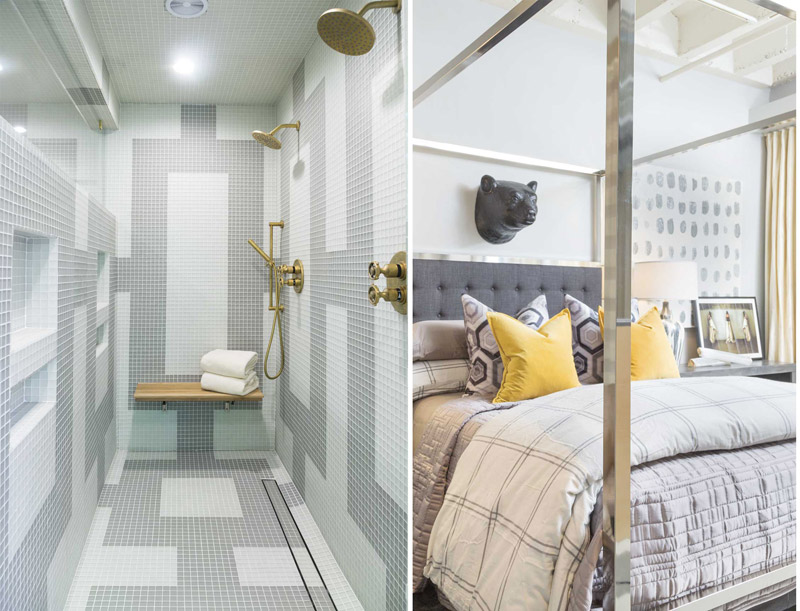 THE DESIGNERS
JENNIFER L. REINER | ROBERT W. WHITE
When they were introduced in 2009, they shared cocktails and a dream
to reinvent the definition of Interior Design. By removing the boundaries
of traditional design and focusing on a fresh dedication to the relationship
between a client, their space, and their designer, Jennifer and Robert have
been transforming interior lifestyles for nearly a decade.